Full National Living Pokédex - All Regions
Overview of all Pokémon species and forms that are currently storable in Pokémon HOME.
You can change the sorting / grouping presets by clicking on one of the following buttons:
National: Grouped by Regions:
(Recommended) Boxes will be organized grouped by the Species and Forms discovered on every region, with the species placed before all the region's forms. This is the default one for HOME, since it does not shift or alter the order of other Pokémon whenever a new form or species are introduced.
Track your progress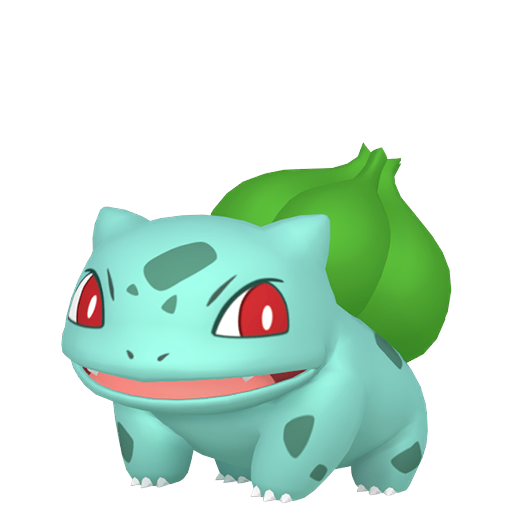 Bulbasaur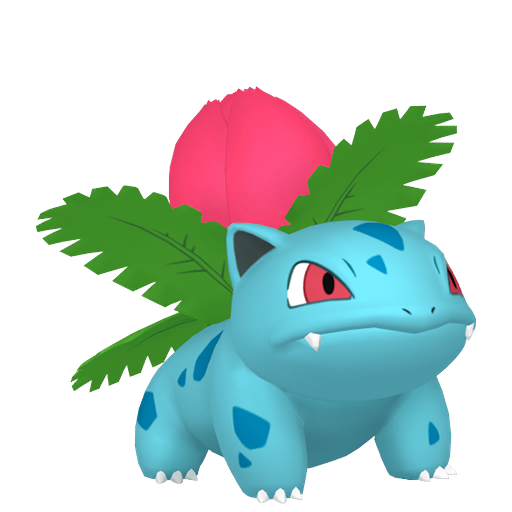 Ivysaur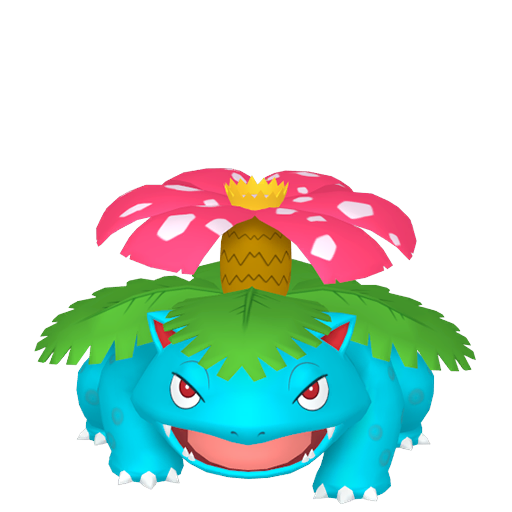 Venusaur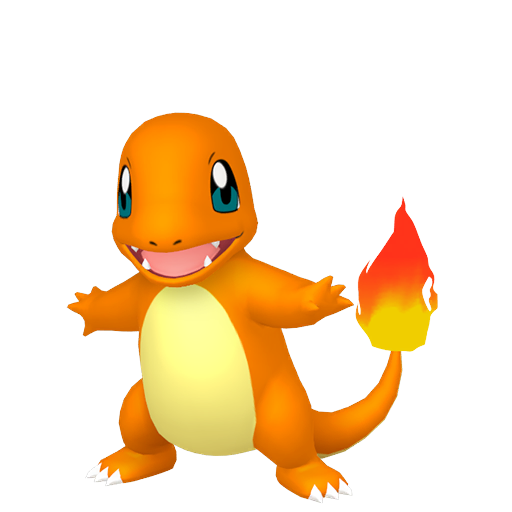 Charmander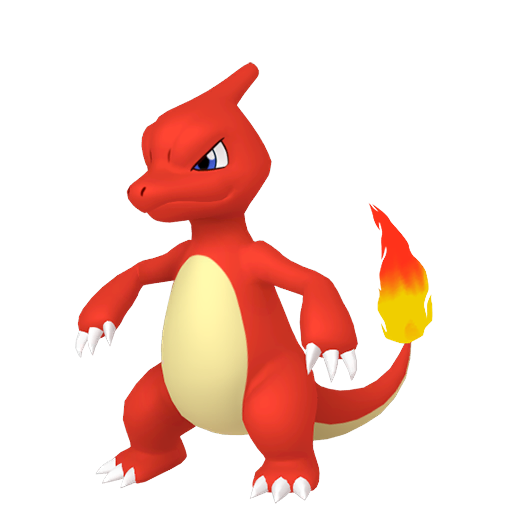 Charmeleon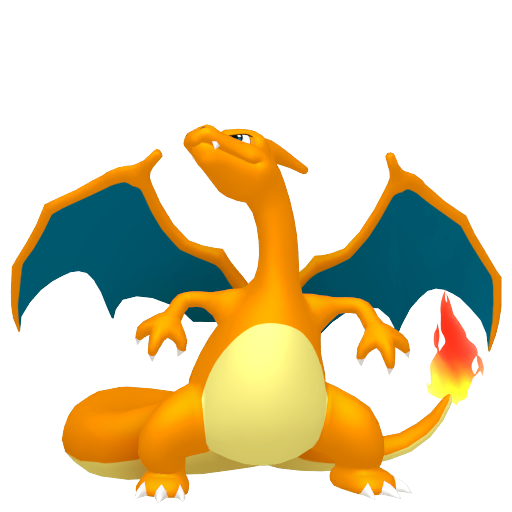 Charizard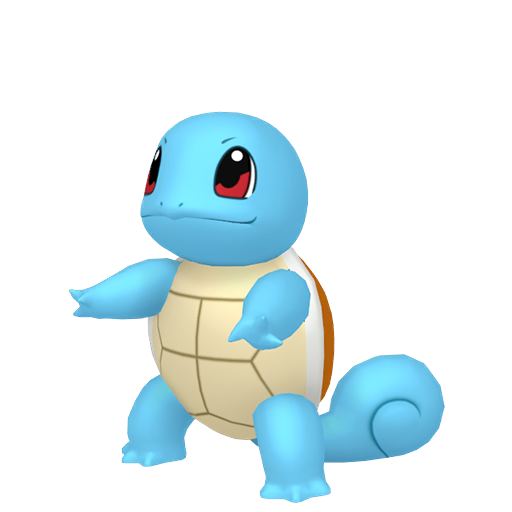 Squirtle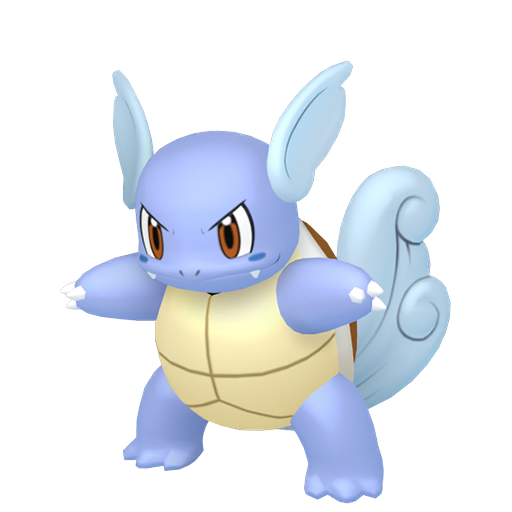 Wartortle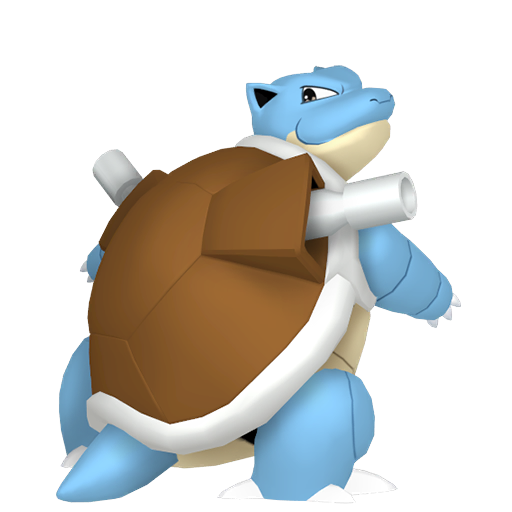 Blastoise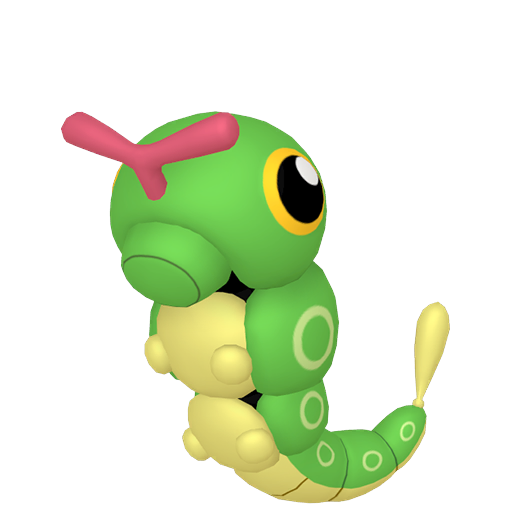 Caterpie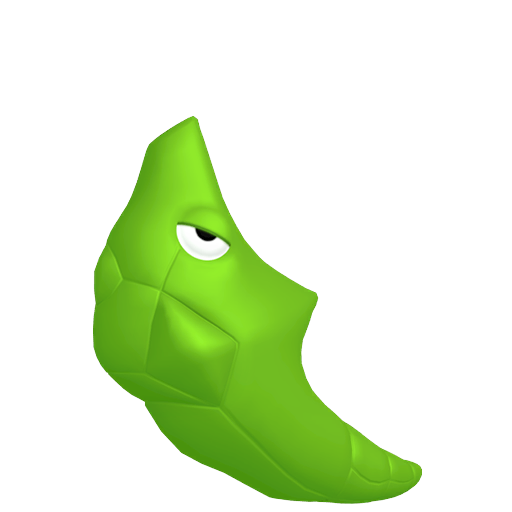 Metapod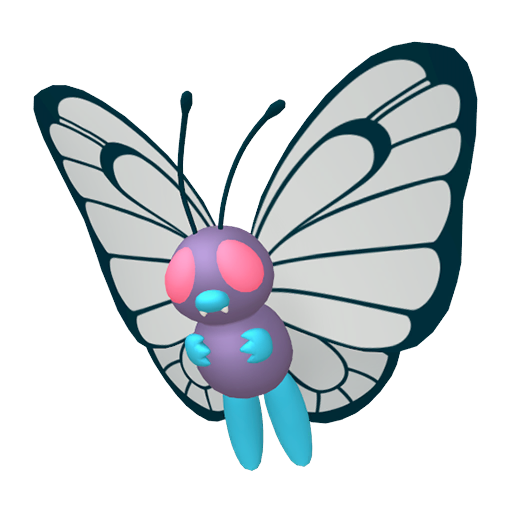 Butterfree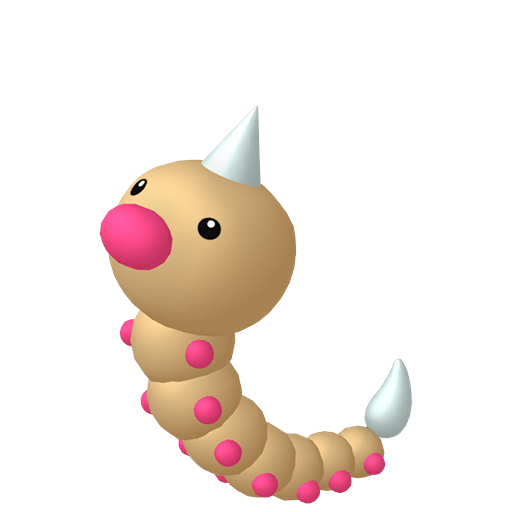 Weedle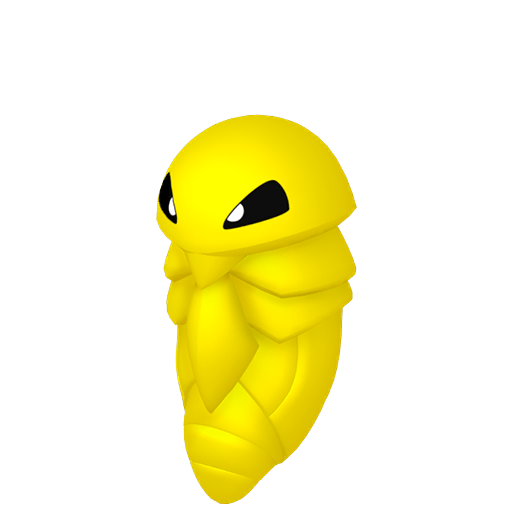 Kakuna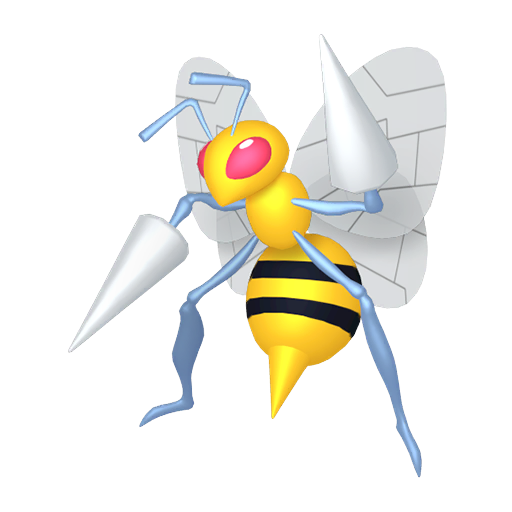 Beedrill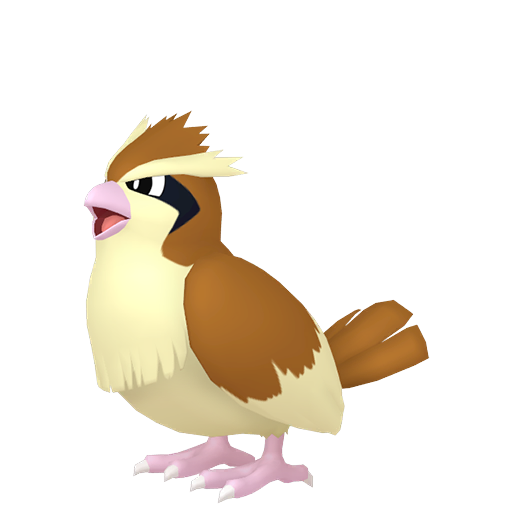 Pidgey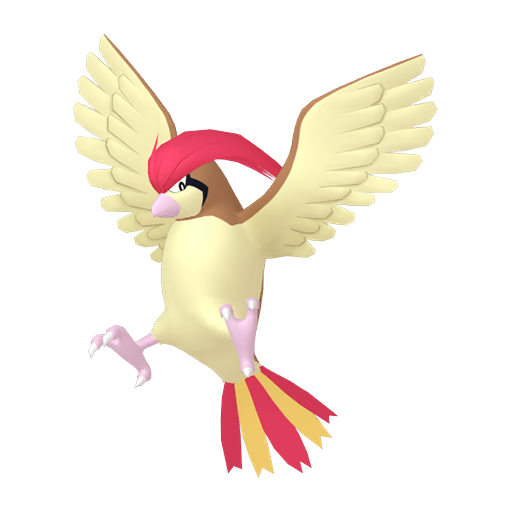 Pidgeotto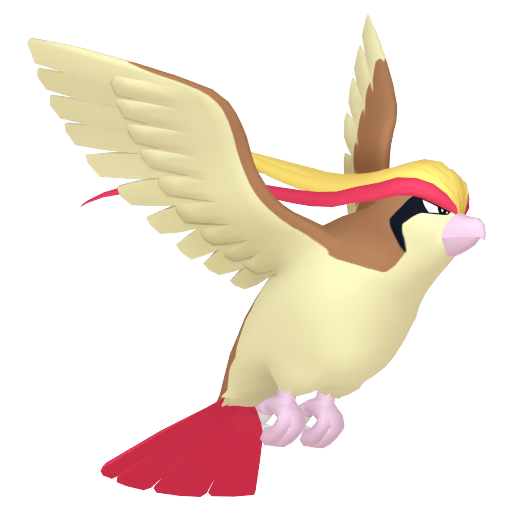 Pidgeot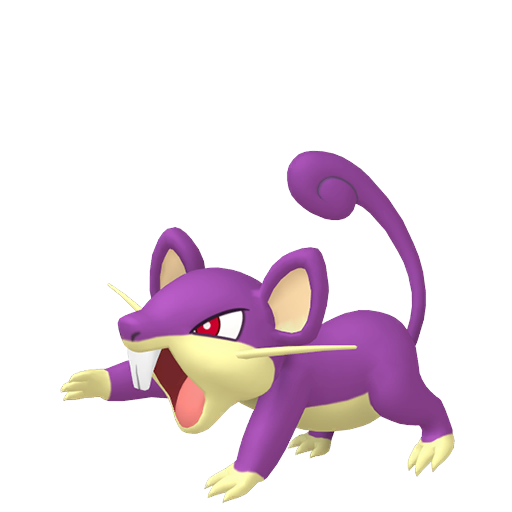 Rattata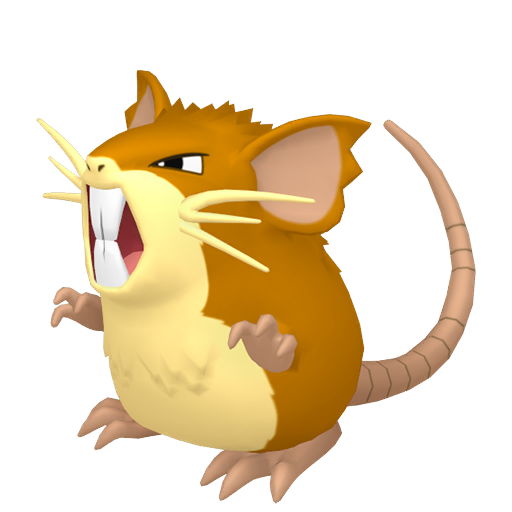 Raticate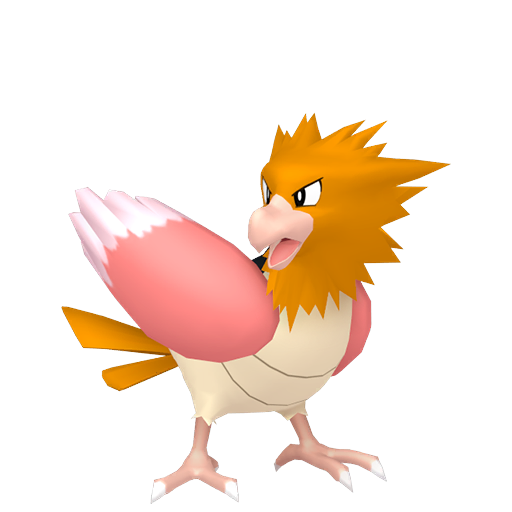 Spearow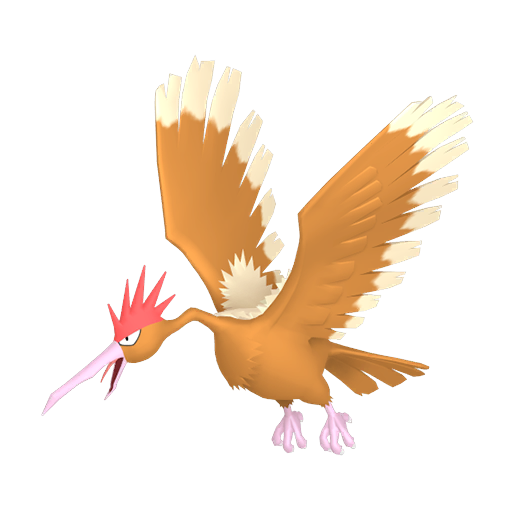 Fearow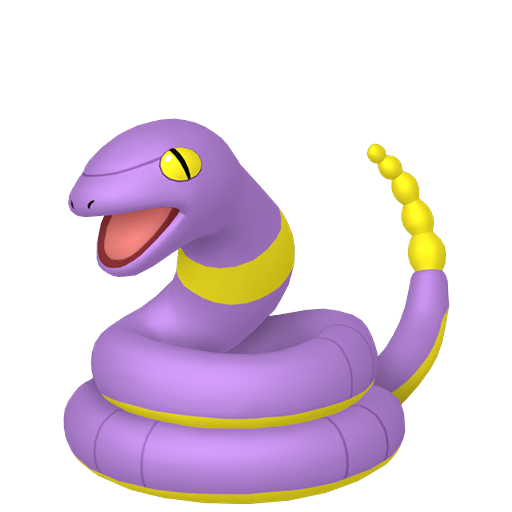 Ekans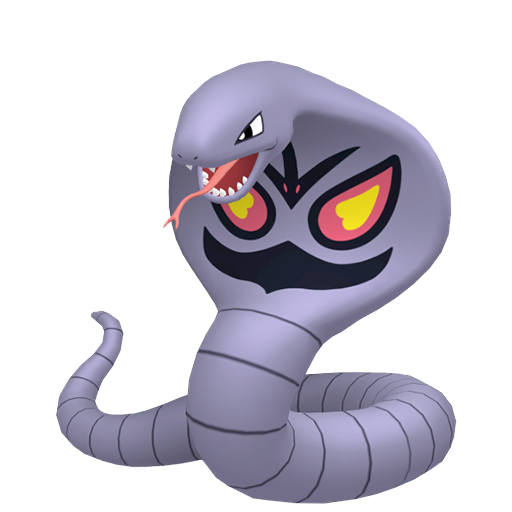 Arbok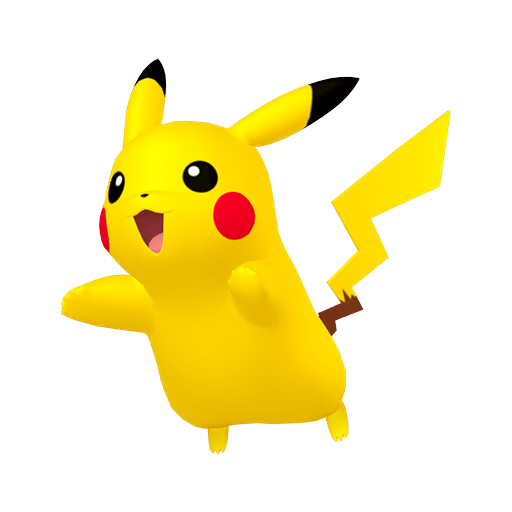 Pikachu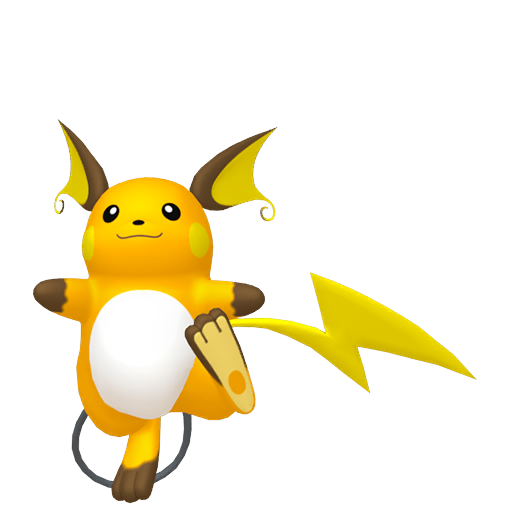 Raichu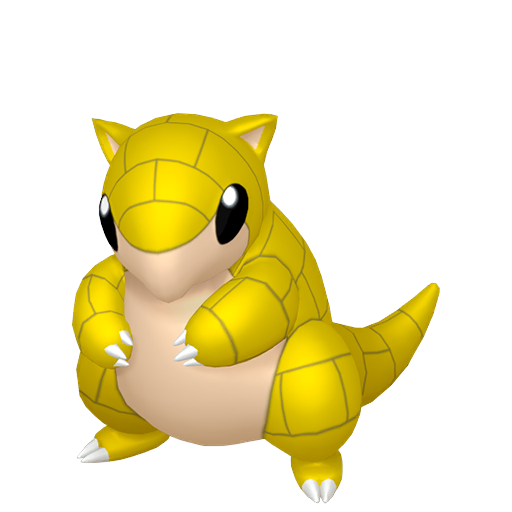 Sandshrew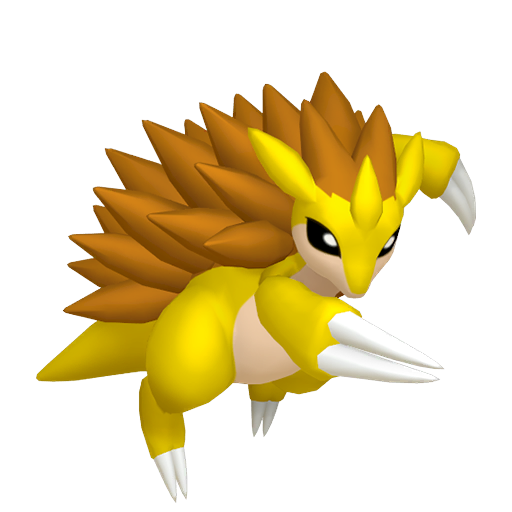 Sandslash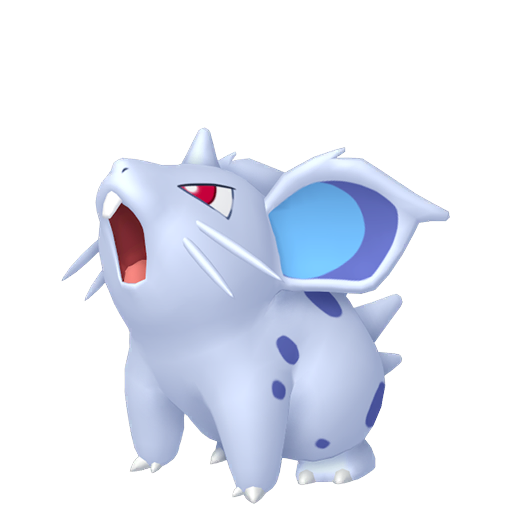 Nidoran♀
Nidorina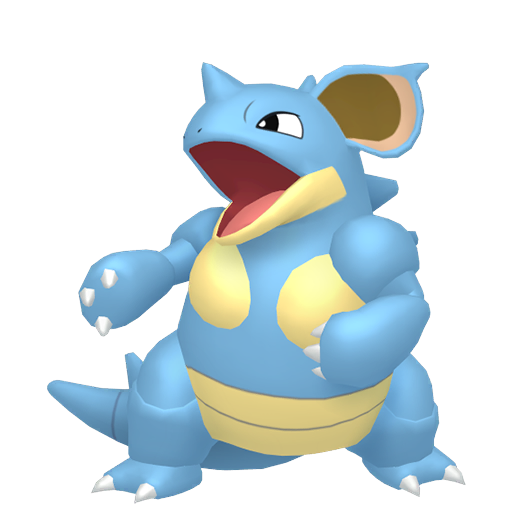 Nidoqueen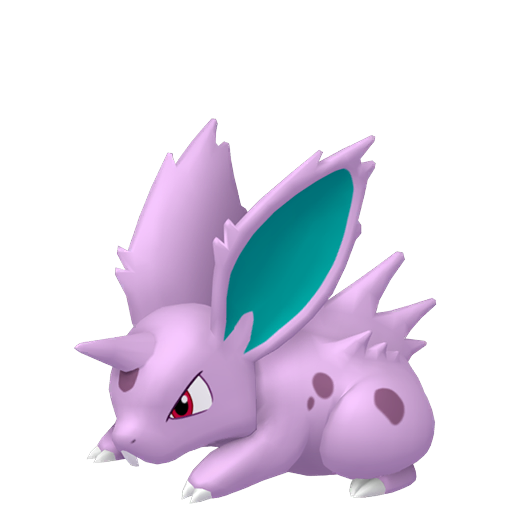 Nidoran♂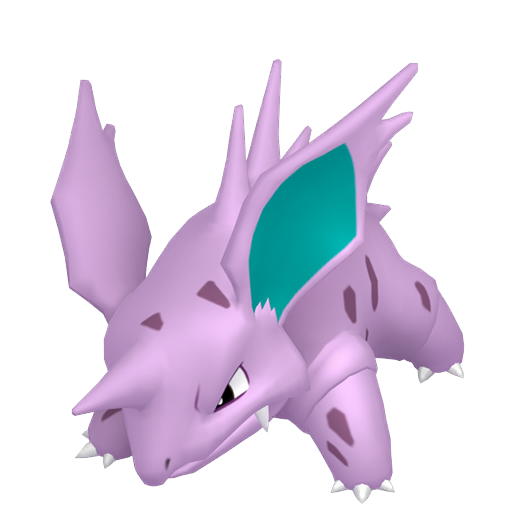 Nidorino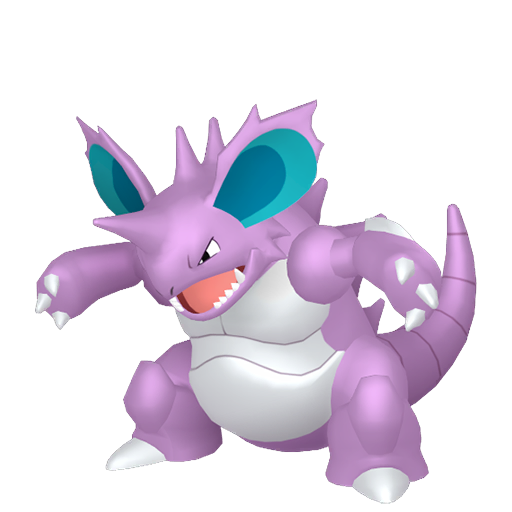 Nidoking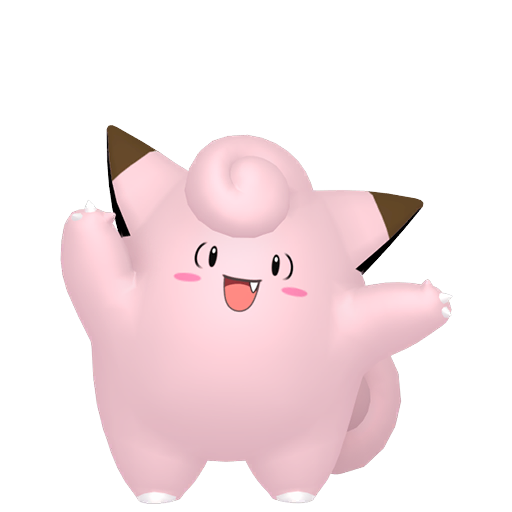 Clefairy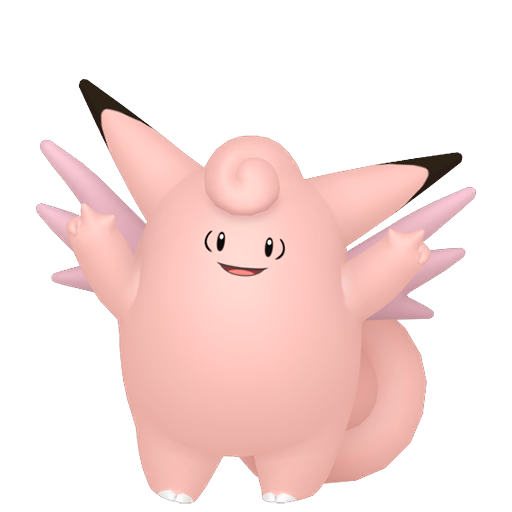 Clefable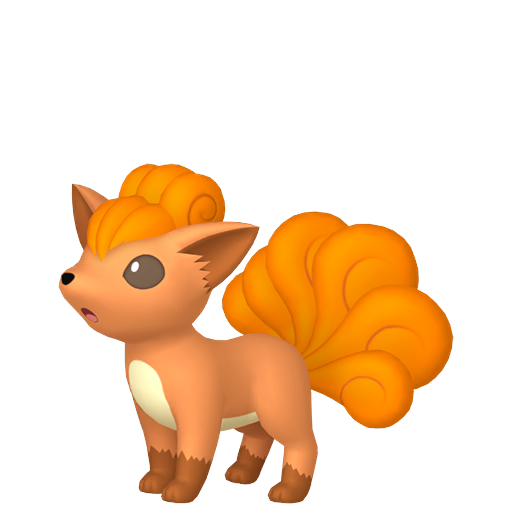 Vulpix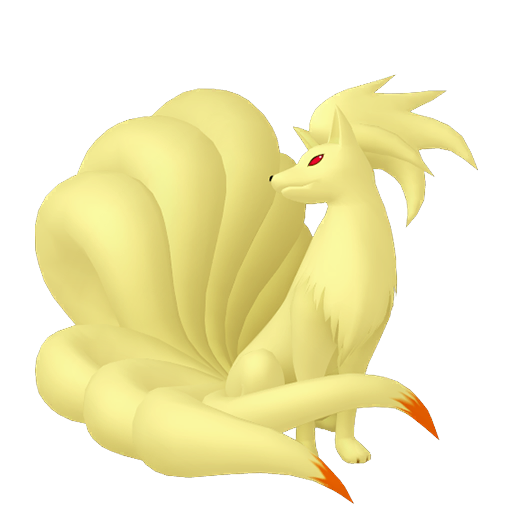 Ninetales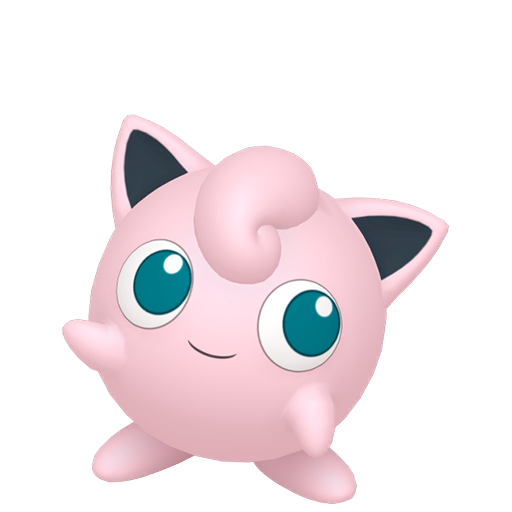 Jigglypuff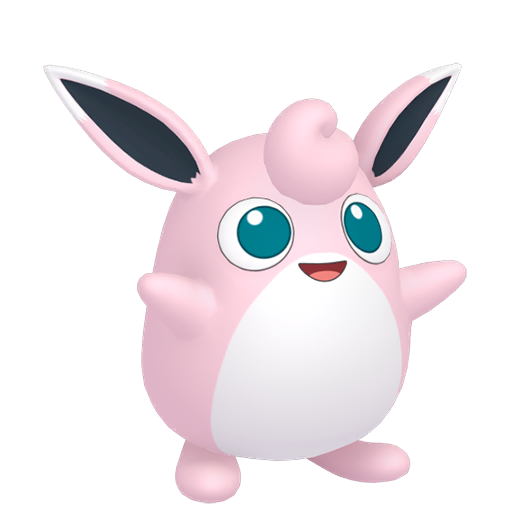 Wigglytuff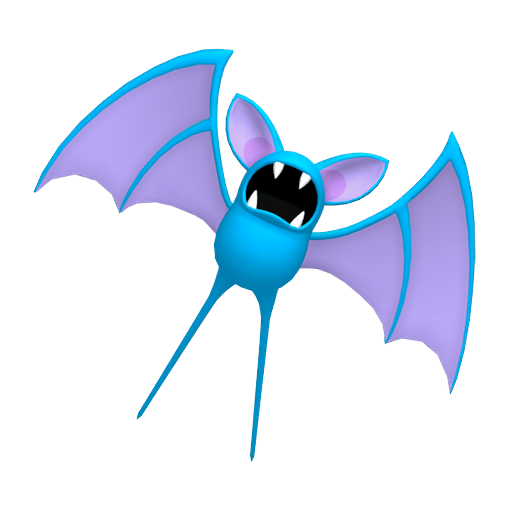 Zubat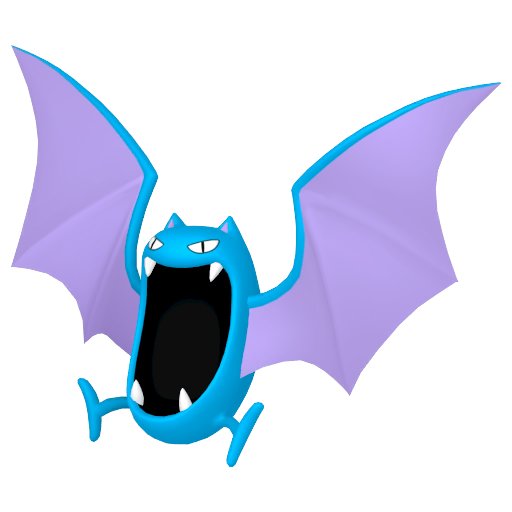 Golbat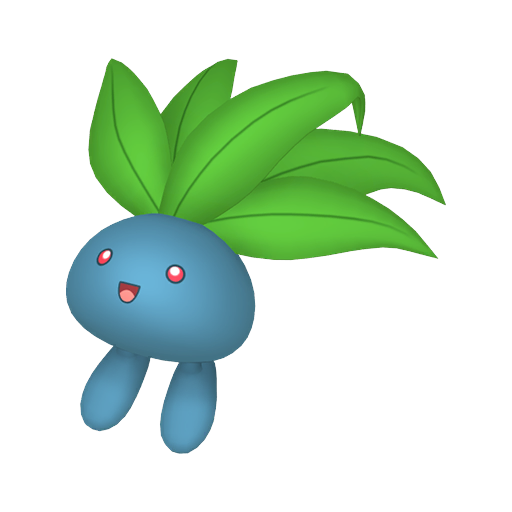 Oddish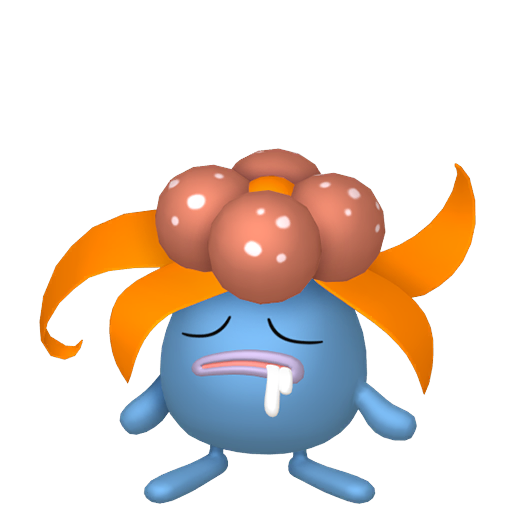 Gloom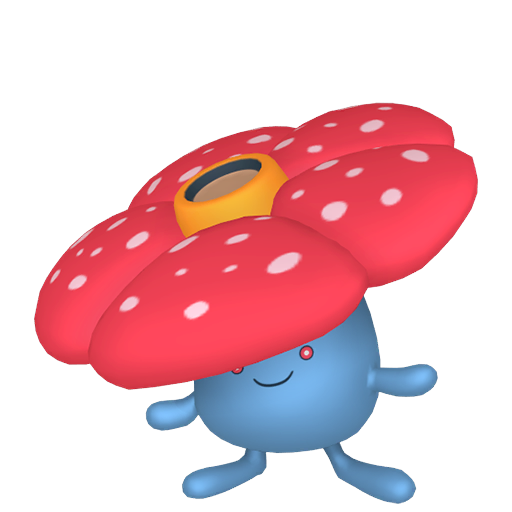 Vileplume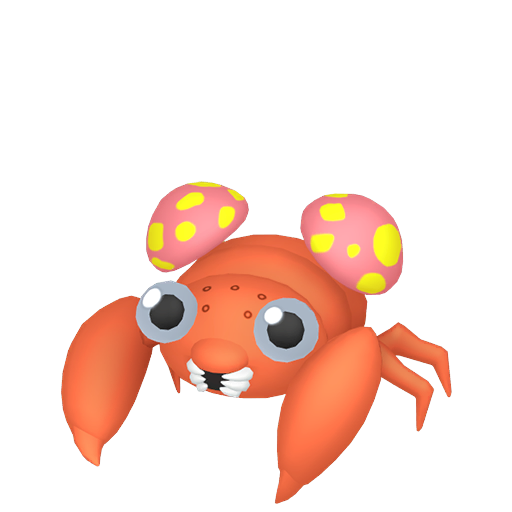 Paras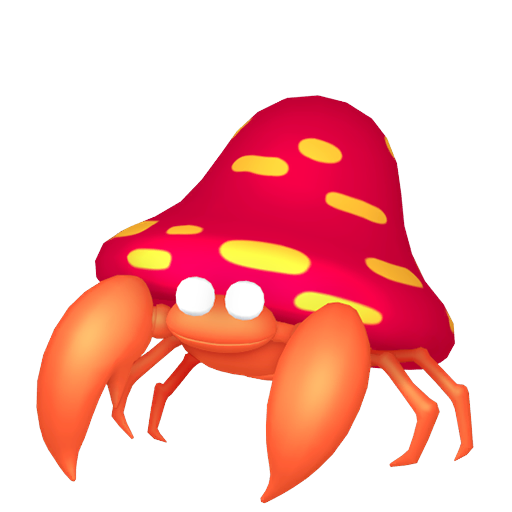 Parasect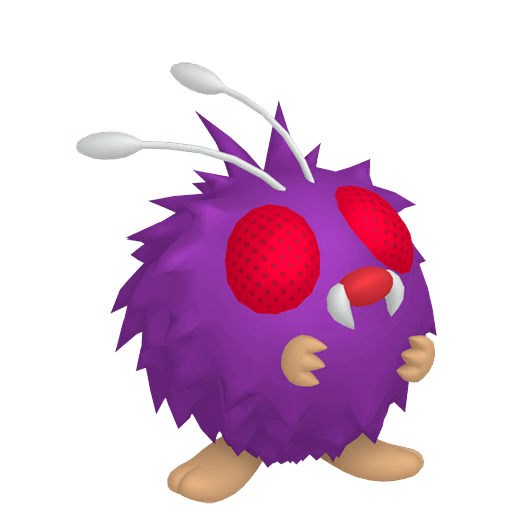 Venonat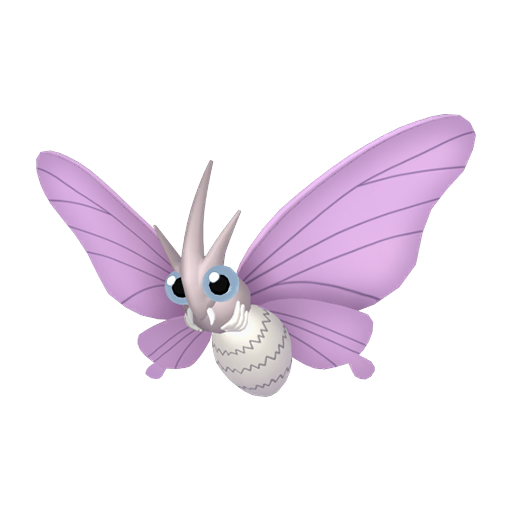 Venomoth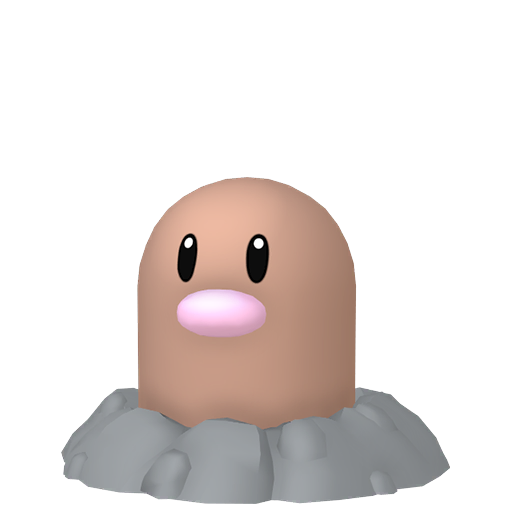 Diglett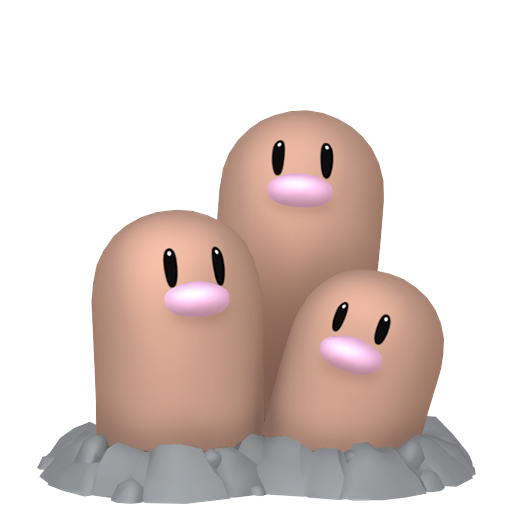 Dugtrio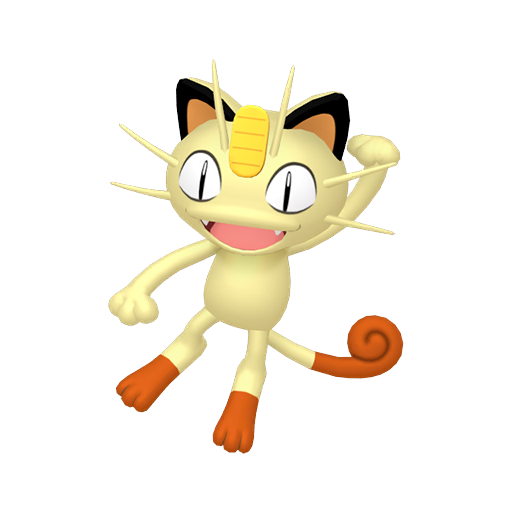 Meowth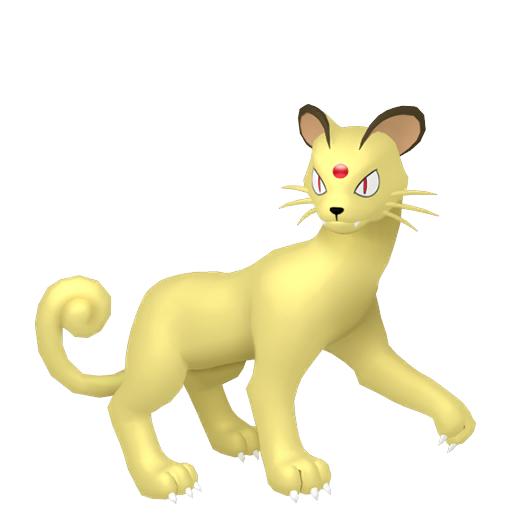 Persian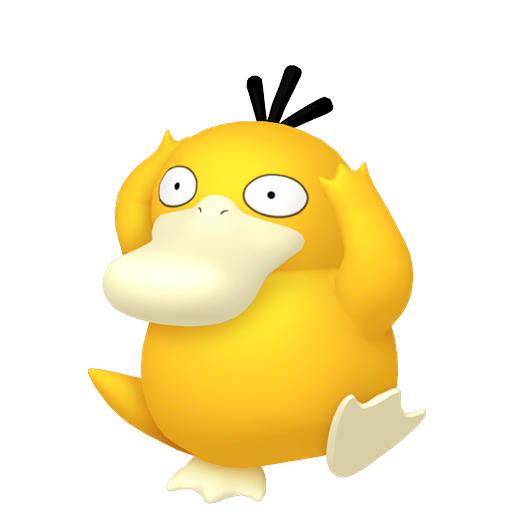 Psyduck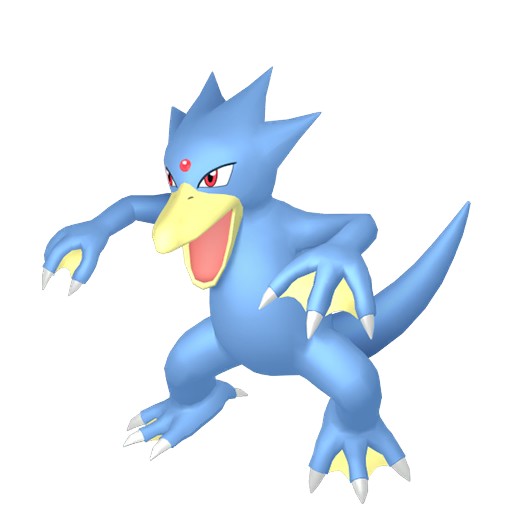 Golduck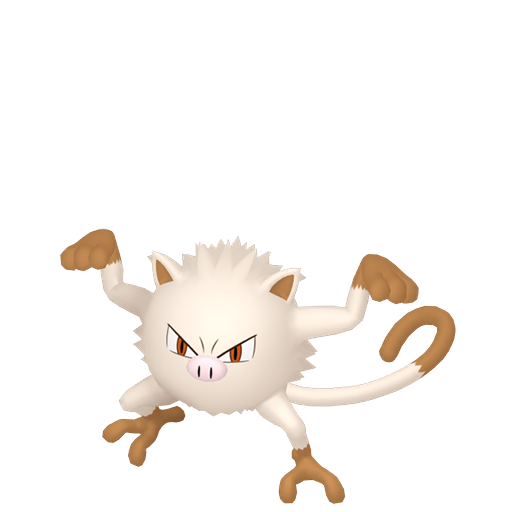 Mankey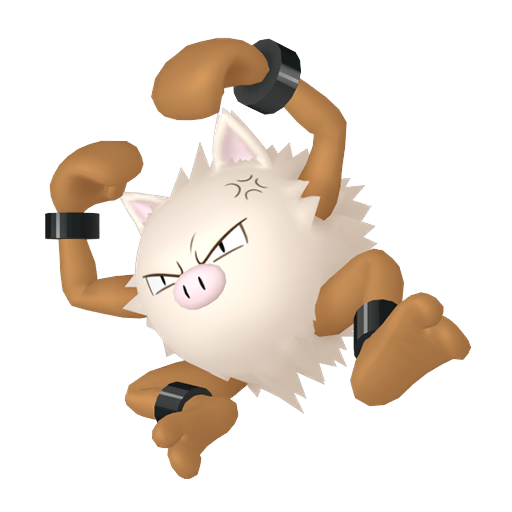 Primeape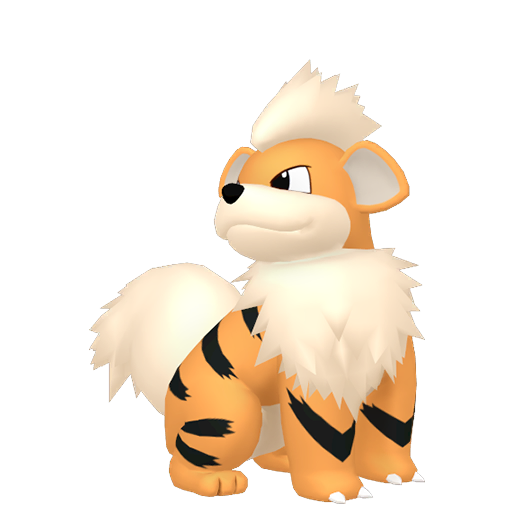 Growlithe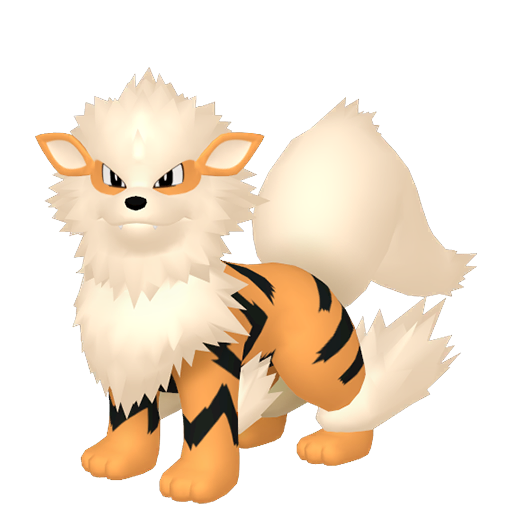 Arcanine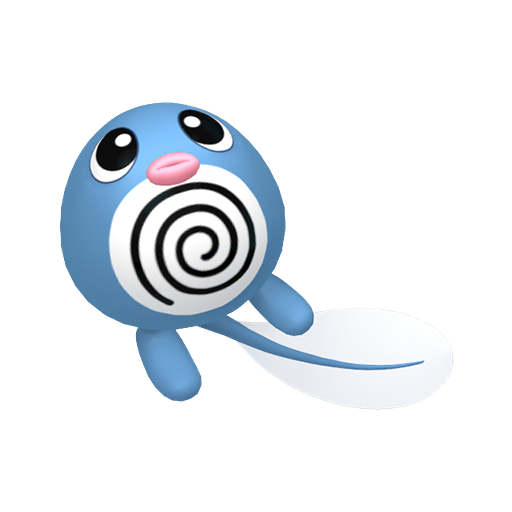 Poliwag